Mukilteo Sewer Leaking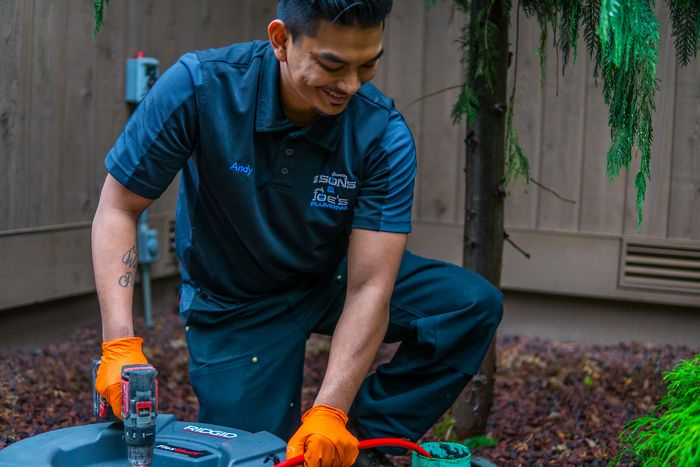 It can be very messy to have a Mukilteo sewer leaking. However, when you have reliable and reputable plumbers like us by your side, there is nothing to worry about. We can take care of all types of sewer issues, big or small.
Rely on us when you have a Mukilteo sewer leaking. We have the latest tools and equipment to detect the exact location of the leakage and find the reason behind it. Once the two things are known, sewer repair and cleaning becomes more effortless. Call us for Mukilteo sewer leaking repairs, which includes:
Drainage pipe leak repair
Cracked cast iron pipe repair
PVC sewer pipe repair
Repair drain pipe under the slab
Trust us for providing Mukilteo sewer leaking repair services as we have catered to several similar projects before.
Call Joe's 2 Sons Plumbing for Mukilteo sewer leaking!
(425) 429-7888