Edmonds Clogged Sewer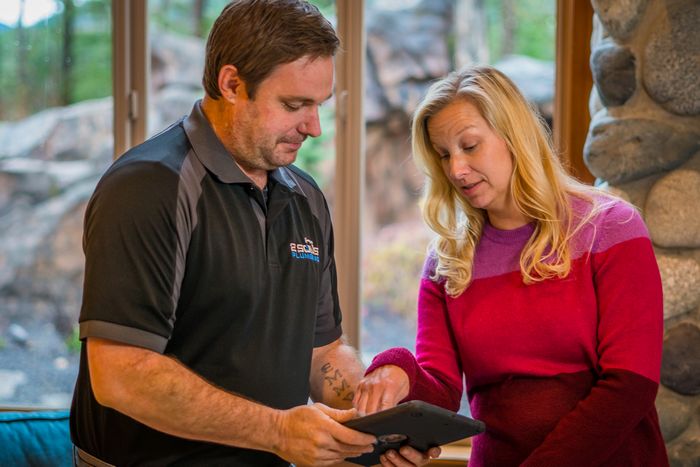 A clogged sewer on your Edmonds, WA property can be troublesome. It can be embarrassing when you have guests. Well, you need not worry as you can call plumbing experts from 2 Sons Plumbing. As one of the most reputable names, you can count on our professionals to help you with the clogged sewers on your property. We never let our customers struggle alone with the Edmonds clogged sewer and ensure quality services.
If you are troubled with the Edmonds clogged sewer on your property, we are just a call away. Our team of knowledgeable technicians will quickly assess the Edmonds clogged sewer on your property and provide you with a reliable solution. Wait no more, and get in touch with us if you are looking for a local plumber for:
Main drain cleanout
Drain cleaner from main line
Drainage cleaner
Unclog sewer line
Call 2 Sons Plumbing for an Edmonds clogged sewer service!
(425) 429-7888