Edmonds Sewer Installation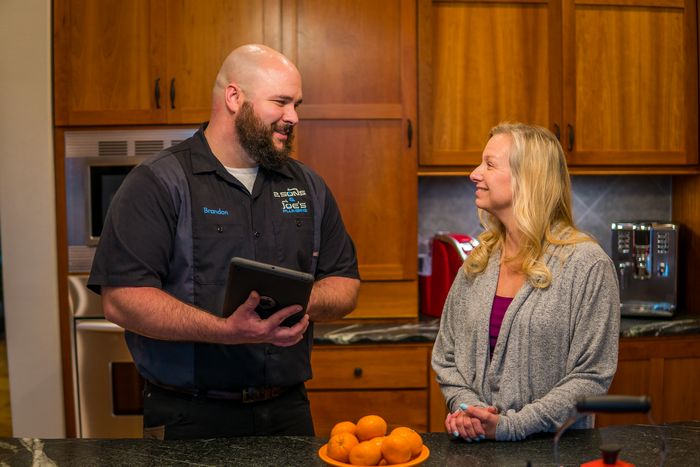 If you are building a new home or office, then you can hire Joe's 2 Sons Plumbing for a sewer installation job near Edmonds, WA. We are known to perform precise sewer installs which makes us an ideal choice for clients. Moreover, our Edmonds sewer installers are also capable of handling emergencies and urgent requirements.
Our Edmonds sewer installation services are also available for the already constructed properties. So if you feel that your drainage system needs an upgrade, then you can give us a call on our helpline without wasting any more time. We even offer individual Edmonds sewer installation services like the ones below:
Installing sewer backflow preventer
Trenchless sewer line installation
Installing sewer grinder pump
Sewer line installation
Call Joe's 2 Sons Plumbing for Edmonds sewer installation!
(425) 429-7888