Edmonds Water Softener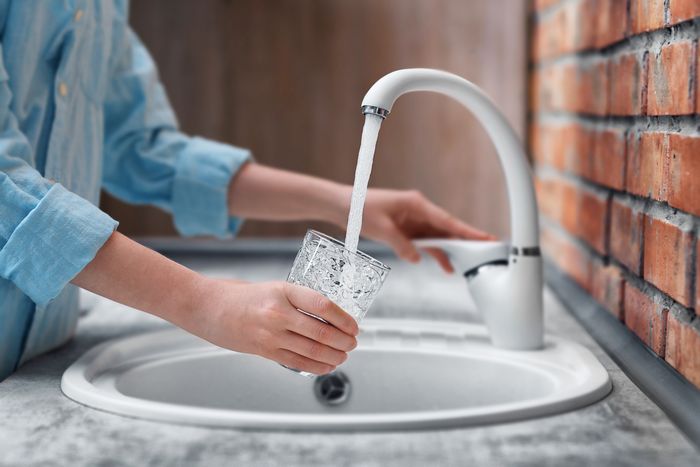 Is your water making your home look dull and drab? Water with dissolved minerals is termed hard water, and it slowly causes a slight flakiness on the plumbing fixtures, appliances, and laundry. You must get in touch with qualified professionals to know about a softener system which will soften the water and give you relief from the mentioned problems.
Get in touch with 2 Sons Plumbing when you need a water softener system in Edmonds, WA. As qualified plumbers, we understand the problems that hard water can pose. For this reason, we provide the best water softener system, which ensures you the following items in your home will be cleaner:
Tiles
Plumbing fixtures
Glassware and silverware
Hair and skin
Look forward to our affordable plumbing service, which also promises timely completion of work so that your routine is not disturbed at all. Schedule the work of softener system installation when convenient for you.