Edmonds Main Water Line Repair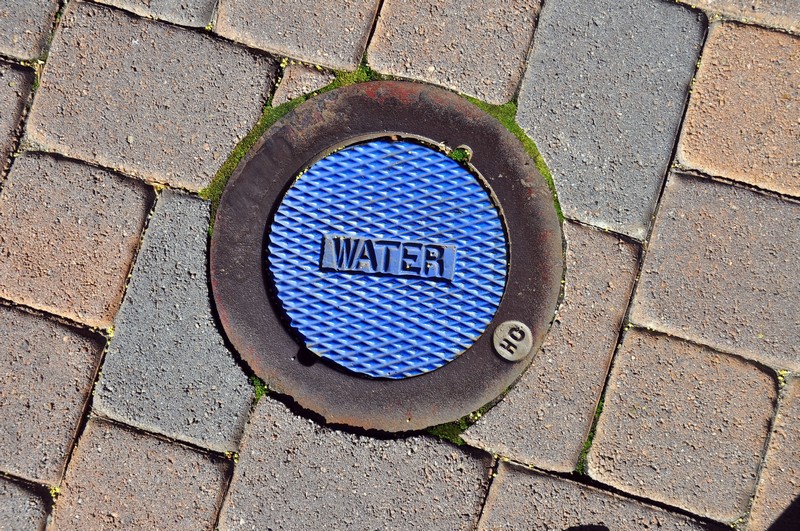 If your monthly water bill has increased suddenly without changes in water usage, you probably have a main water line leak. It is essential to get a timely main water line repair to avoid additional damages to your home or place of work. As main water line repair experts serving Edmonds, WA and its nearby areas, you can rely on 2 Sons Plumbing to identify and fix the leak.
In addition to high monthly water bills, here are a few other signs that indicate a leak and the need to get a main water line repair:
Foundation cracks
Low water pressure
Wet spots
Puddles in the yard
We are home to skilled and trained plumbers who provide high quality main water line repair to residents and businesses.
Feel free to call 2 Sons Plumbing at (425) 429-7888 to schedule main water line repair for your Edmonds home or business property.