Edmonds Emergency Plumber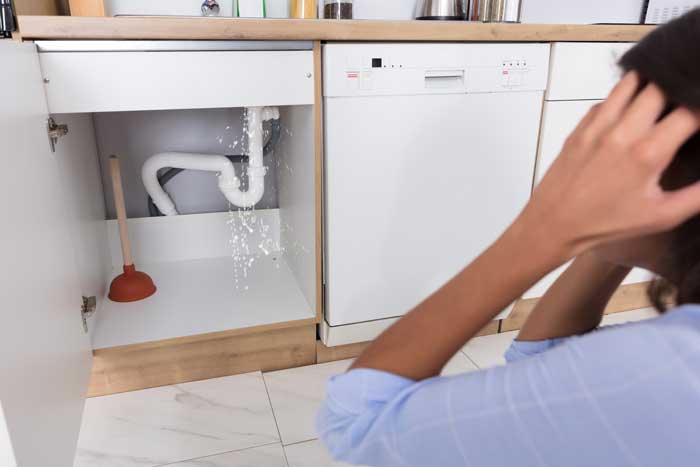 We pride ourselves as a customer-friendly company. Our focus on while attending calls for the services of an emergency plumber is on minimizing the hassle of property owners and maximizing their satisfaction. Our emergency plumbing services are marked by technical excellence as well as fantastic customer service.
If you contact us when you need an emergency plumber in Edmonds, expect a prompt response that is followed by:
Honest service; no overselling
An accurate and quickly completed job
Competitive prices
Courteous conduct all through the way
Our emergency plumber respects you and your property. All work is done discreetly with the least disturbance to your home or business. Meanwhile, the cleanup of the job site is also part of our emergency plumbing services.
Call Joe's 2 Sons Plumbing at (425) 429-7888 for the services of an emergency plumber in and around Edmonds.