Edmonds Drain Snake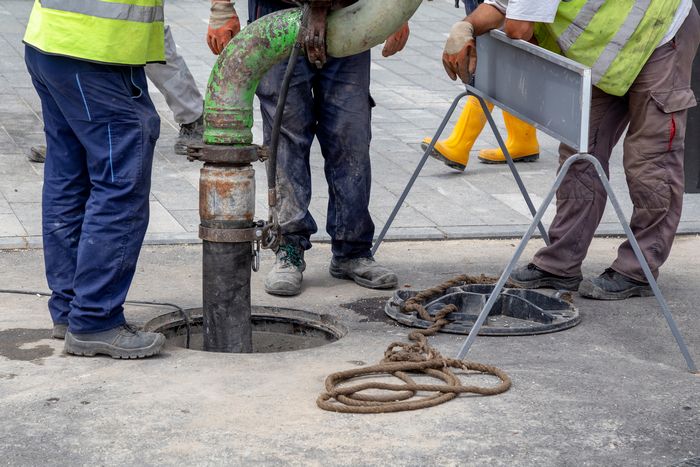 Every time you hire our drain cleaner, we will make sure that your sewer pipes are cleaned thoroughly. The same goes for eliminating tree roots that have damaged your drain pipe and are causing havoc. Our plumbers also used a drain snake to get rid of clogs that are difficult to remove using a plunger.
Also, using a drain snake is one of the most effective ways of cleaning the pipelines. Another advantage is that it does not damage your sewer pipes, which is critical. With the help of a drain snake, our Edmonds team is able to offer results that are:
Lasting plumbing solutions
Seamless drain cleaning
Quick drain clog removal
Damage-free to your pipes
To know how else our cleaners can use a drain snake in your Edmonds property to fix sewer problems, you can call Joe's 2 Sons Plumbing at (425) 429-7888.