Edmonds Sewer Burst Pipes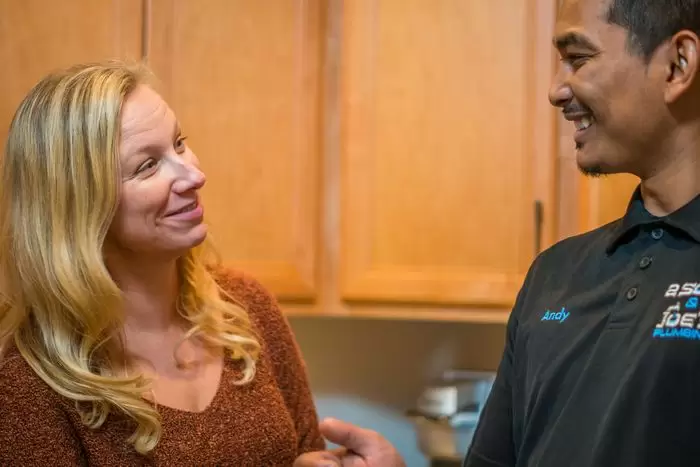 Are you experiencing sewer burst pipes in Edmonds, WA, or its nearby area? Joe's 2 Sons Plumbing can help. Our team of licensed and skilled plumbers has the know-how and equipment to properly diagnose and fix Edmonds sewer burst pipes.
Whether you are facing Edmonds sewer burst pipes in your home or commercial property, contact us for prompt and reliable solutions.
Your sewer pipes are an integral component of your residence or workplace. When you notice signs such as multiple drain backups or water puddles in your yard, hire our plumbing professionals to inspect your sewer pipes.
Timely assessing and repairing Edmonds sewer burst pipes is essential to minimizing property damage. Our emergency plumbing staff is on-call 24/7 to provide urgent repairs.
We can help you fix:
Exploding sewer pipe
Burst waste pipe
Burst septic pipe
Burst sewage pipe under house
Burst sewer line
Call Joe's 2 Sons Plumbing for Edmonds sewer burst pipes.
(425) 429-7888