Edmonds Broken Pipe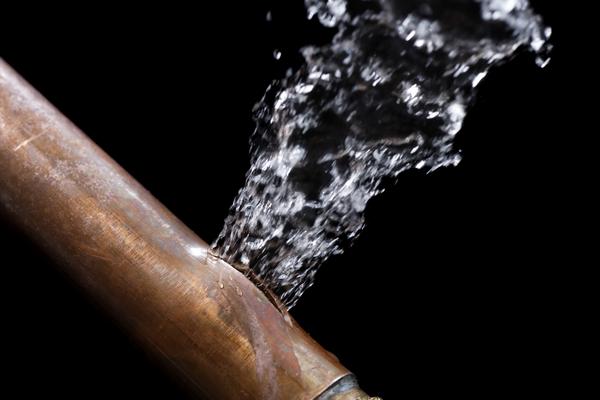 There are a number of reasons for breakage of pipes. Wearing with age, corrosion, freezing temperatures, and soil shifting are some common causes of a broken pipe. Call us no matter why your water piping gets damaged.
We can be called in to fix or replace any type of broken pipe in an Edmonds property, whether it:
Lies beneath the floor, within a wall or above ground
Is made from PVC, copper, iron, or some other material
Carries water to the shower or any other fixture
With us, you can be sure of the finest water pipe repair services at the most cost-efficient price.
Call 2 Sons Plumbing at (425) 429-7888 to have broken pipes in your Edmonds property fixed seamlessly.