Edmonds Water Pressure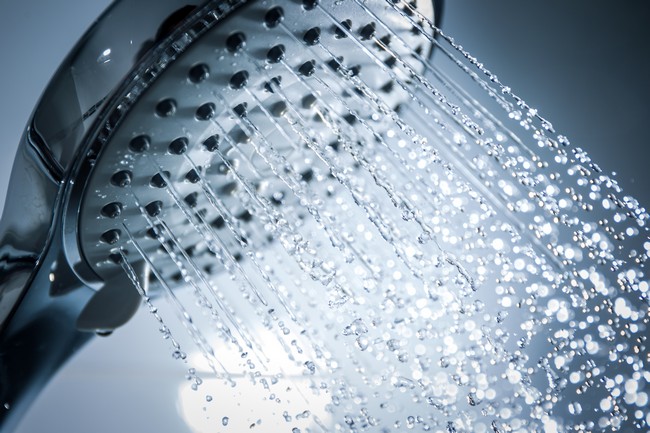 Sometimes it is too late when we realize that low water pressure is suddenly an issue in a Edmonds, WA home. It can happen when guests are staying over, at a party, or just after a child is born and you need a lot of water usage in your home. Whether we are talking about a home or an office, low water pressure can definitely put a glitch in plans.
Get in touch with us at Joe's 2 Sons Plumbing to discuss your plumbing issue and learn more about our low water pressure services available for your Edmonds, WA property.
We provide all types of low water pressure service, including water pressure regulator installation and repair. We make sure that you are able to sit back and relax while we fix your low water pressure problems. Call us to make an appointment with one of our qualified plumbers.
Looking to know why you should choose us for your water pressure problems in Edmonds? We:
Provide affordable service
Are available 24/7
Are highly knowledgeable about plumbing codes