Edmonds Bidet Installers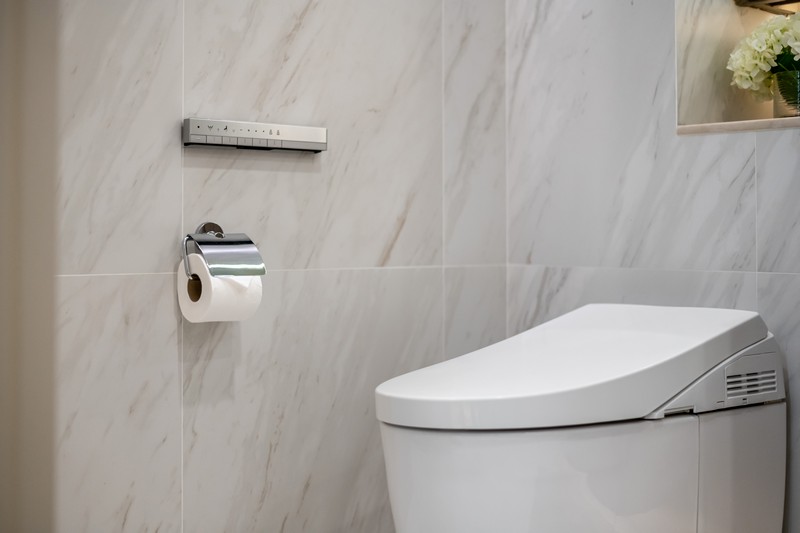 The Edmonds bidet installers employed by our plumbing company have proven their exceptional skills over numerous jobs across the community and beyond. Contact us for the services of Edmonds bidet installers and have the peace of mind that your job is in safe hands.
If you have any questions about the services of our Edmonds bidet installers, give us a call.
Our Edmonds bidet installers come to you with the commitment of doing a perfect job that brings you optimal return on investment. Our Edmonds bidet installers are also focused on ensuring a pleasant, stress-free experience of the entire job for you.
We believe in forging lasting customer relationships through high-quality service. You will be glad to have hired us for:
Bidet connection to toilet
Installing bidet spray
Bidet seat installation
Installing a bidet toilet
Call Joe's 2 Sons Plumbing for well-trained Edmonds bidet installers!
(425) 429-7888