Edmonds Sewer Repair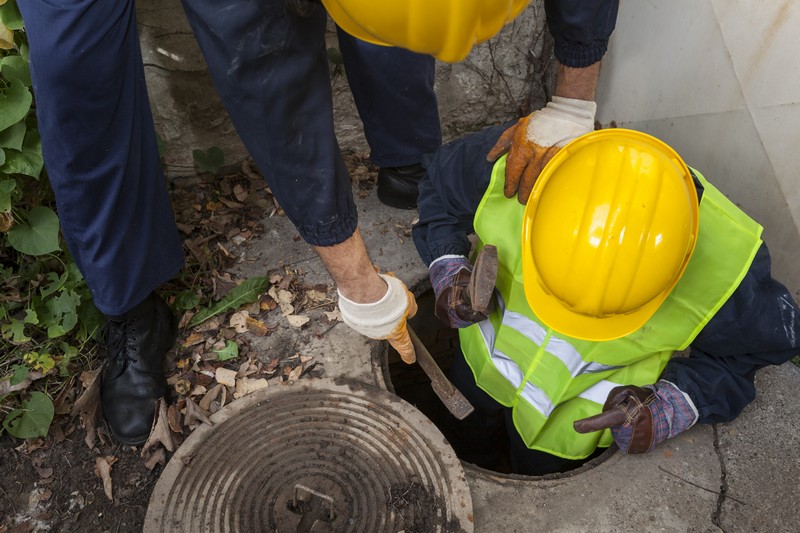 The sewer pipes are an important component of the drainage system. If any pipe in the line is damaged or clogged, it can have a domino effect on all the connected lines. and they too stop working at some point of time. if you require Edmonds sewer line repair, choose specialists as they have the experience and the expertise to deal with such issues.
Give a call to plumbers from Joe's 2 Sons Plumbing for services related to trenchless sewer repair in Edmonds, WA. As an established company, we offer Edmonds sewer repair services, which do away with problems like:
Cracked pipes
Tree roots in pipes
Severely damaged pipes
We have been one of the leading Edmonds sewer repair contractors serving the area for a long time and assure the best services for sewer line repair.
Call Joe's 2 Sons Plumbing for Edmonds sewer repair services in the area now!
(206) 487-1757