Edmonds Bidet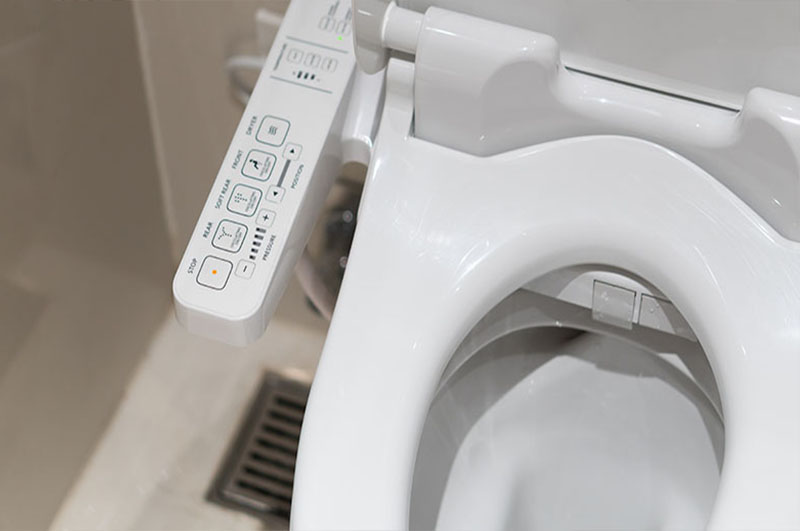 Are you looking for a trusted company that handles bidet installations on your Edmonds, WA property? If yes, your search ends here. Contact 2 Sons Plumbing and schedule a quick inspection on your residence if you want to install an Edmonds bidet in your bathroom, and we will ensure the best results.
Bidets are a wise investment if you want to enhance the hygiene of your toilets and also add to the appearance and functionality.
A healthy bathroom has numerous features, and installing an Edmonds bidet with premium features is a wise investment for property owners. Reach out to us if you are looking for a skilled contractor to guide you with the top-notch quality Edmonds bidet installations on your property.
Our team will quickly visit your residence or commercial property to ensure quality services such as:
Electric toilet seat
Warm toilet seat
Toilet sprayer
Self-cleaning toilet seat
Call 2 Sons Plumbing for an Edmonds bidet installation!
(425) 429-7888