LAKEWOOD BASEMENT BATHROOM ADDITION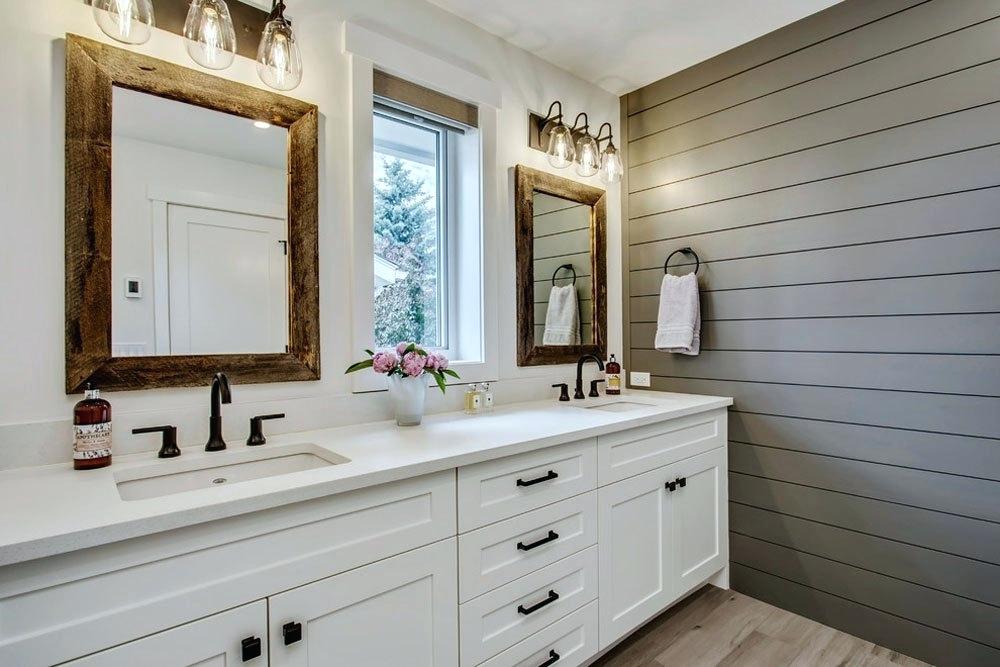 We have the knowledge, tools and skills to successfully construct the bathroom addition for your Lakewood basement. When it comes to a basement bathroom addition, our plumbers make sure to cause minimal disruption to your everyday routine.
Are you wondering how much your basement bathroom is going to cost? The cost of a bathroom addition in your Lakewood basement depends on various factors, such as:
Size and scope of the project
Your unique budget and requirements
Design of the existing plumbing system
Contact 2 Sons Plumbing to find out our bathroom addition services for Lakewood basements.