Lakewood Sewer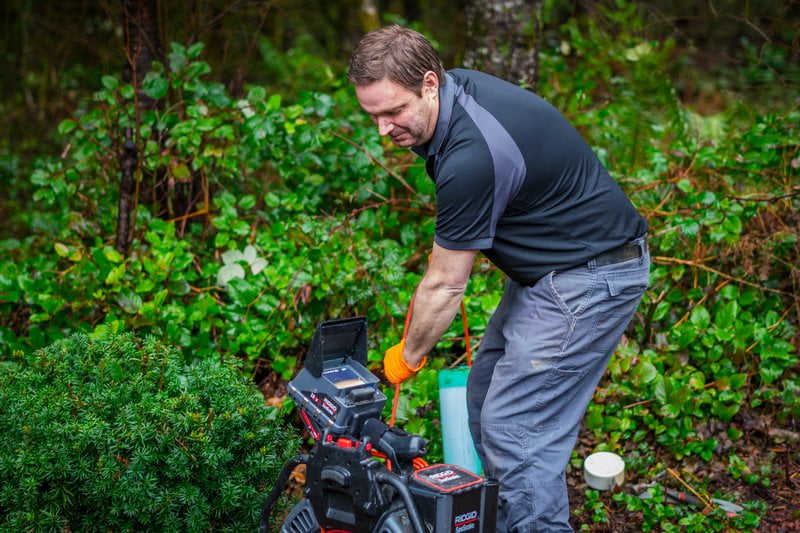 We at 2 Sons Plumbing are just a call away when you need professionals to fix your home or commercial sewer system in Lakewood, WA. Whether you need an emergency sewer repair or general inspection services, our team is always ready to help you. You can even consider our crew members if you need same day repair services for your Lakewood property.
When you hire us to fix your sewer Lakewood system, we will make sure that only the most suitable and permanent solutions are provided. If you want to learn more about the services we offer near where you live, you can get in touch with us today.
Our contractors handling jobs of sewer Lakewood will be easily able to deal with problems related to the following:
Home sewer system
Industrial sewer system
Office sewer system
Main sewer system
Call 2 Sons Plumbing for services related to your sewer Lakewood!
(253) 533-7038