Lakewood Plumbing Services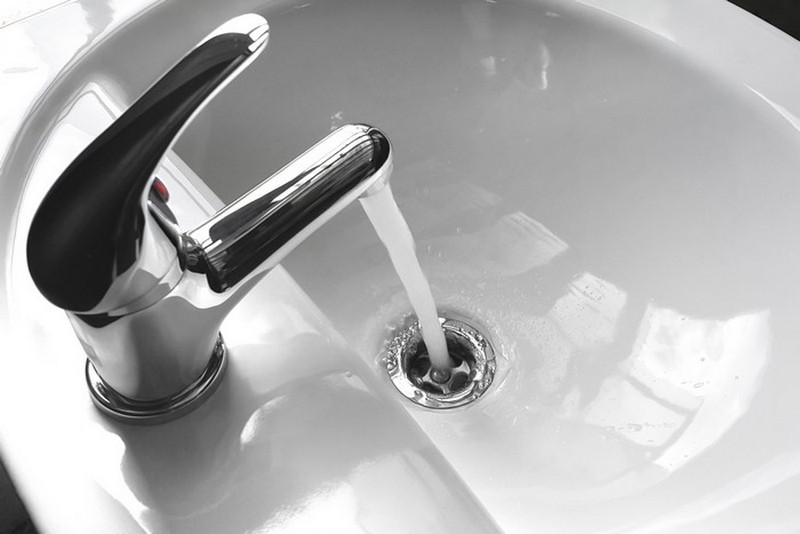 2 Sons Plumbing is a dependable contractor that can help you with top-of-the-line plumbing services for your Lakewood, WA, property. An expert plumber from our team is just a phone call away to alleviate your plumbing problems and restore the normal functioning of your plumbing system through our top-notch Lakewood plumbing services.
Irrespective of the size or scope of the project, we will deliver effective and efficient Lakewood plumbing services to ensure that you have a hassle-free experience further ahead. Aside from just resolving your problems and facilitating the Lakewood plumbing services, our plumber will also give thorough advice for adequate plumbing maintenance throughout your property.
We can fulfill various inquiries related to plumbing services, including:
Emergency plumbing support
Local plumbing expert
Home plumbing service
Commercial plumbing service
Call 2 Sons Plumbing now for Lakewood plumbing services!
(253) 533-7038