Lakewood Sewer Scope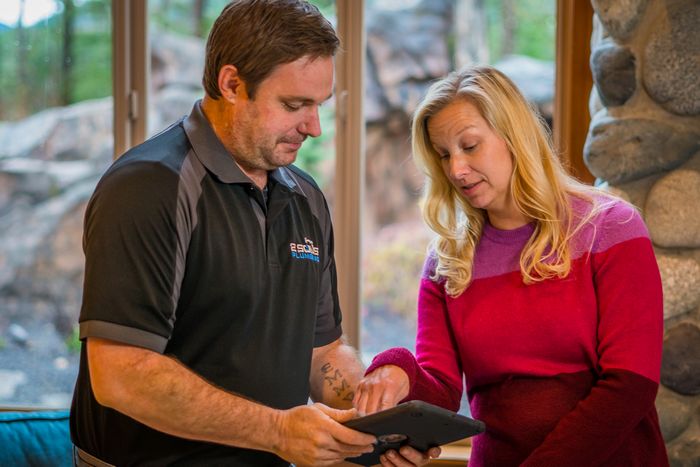 You must approach Joe's 2 Sons Plumbing when you want to get a sewer scope inspection done on your Lakewood, WA property. Whenever you hire us for sewer scope inspecting, you can see the exact condition of your drainage system in real-time. Therefore, after we are done with your Lakewood sewer scope job, you can be sure whether cleaning or repair is required or not.
You can hire us to perform Lakewood sewer scope services on all types of properties. This can include everything from your home, office to a factory. Our company provides Lakewood sewer scope services of the following kinds:
Video inspection for main line
Video inspection for drain field
Video inspection for sewer tank
Video inspection for sewer line
Call Joe's 2 Sons Plumbing for Lakewood sewer scope inspections!
(253) 533-7038