Lakewood Leaky Faucet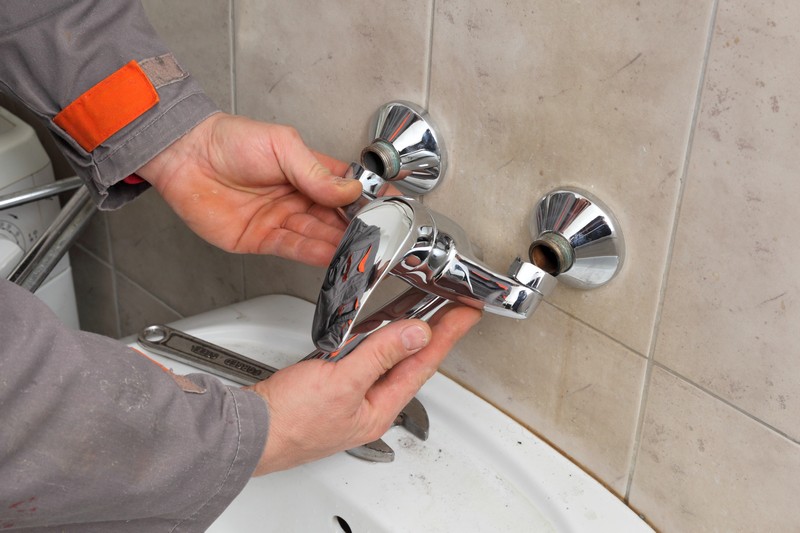 A leaky faucet, if left dripping for too long, can waste gallons of water every month. That is why it is essential to replace a leaky faucet as quickly as possible. If you want to replace a leaky faucet in your Lakewood area home or place of business, we have you covered.
We have all the latest plumbing tools, equipment, and parts. By replacing a leaky faucet, we can not only help you conserve water but can also help you:
Upgrade the look
Add convenience
Ensure a proper water flow
Our technicians are experienced, knowledgeable, and skilled at handling all your water faucet needs. Call Joe's 2 Sons Plumbing at (253) 533-7038 to book an appointment to replace a leaky faucet in Lakewood or its nearby areas.