Lakewood Toilet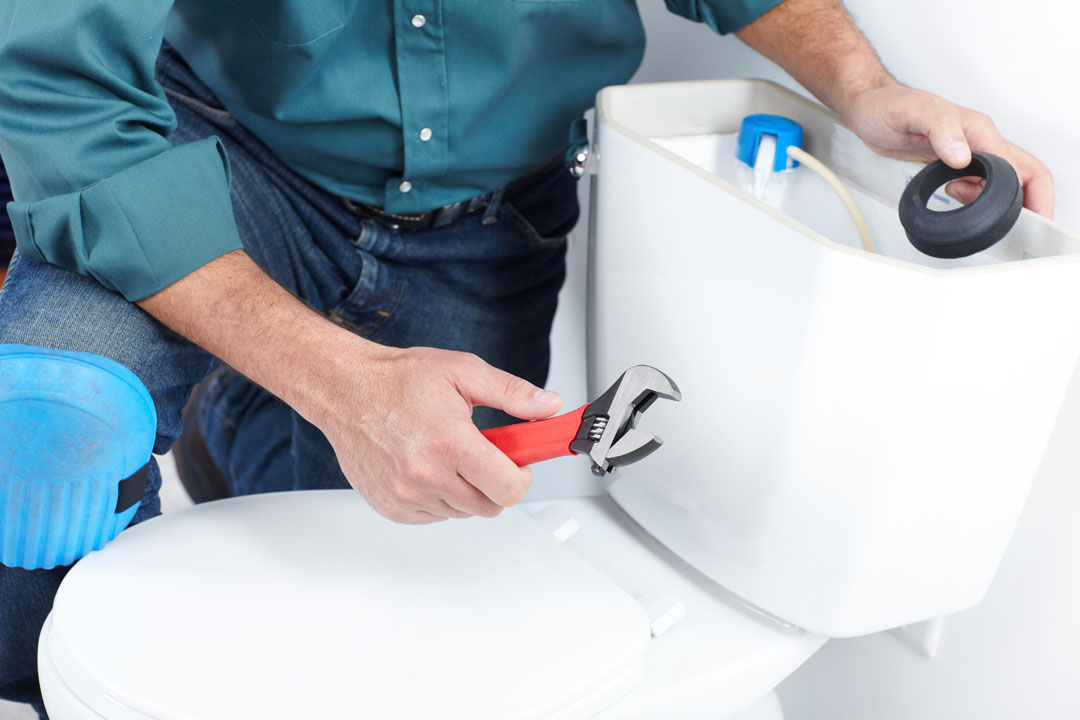 You wake up in the middle of the night to use the bathroom only to realize that you have a clogged toilet. The situation can be messy and disgusting. You will have to get professionals to unclog the toilet and provide any repair services required. Whom do you call?
Get in touch with 2 Sons Plumbing for any toilet repair or new installation services in and around Lakewood, WA. Being professional plumbers, we offer the following services:
New installation
Repair
Unclogging
When you are looking for an affordable plumbing service that not only provides highly efficient services but also caters to emergency requirements, you will find us to be there. Whenever you need bathroom plumbing of any sort, give us a call, and we will send in our best plumber technician to have a look and provide the relevant solutions.