Lakewood Sewer Line Repair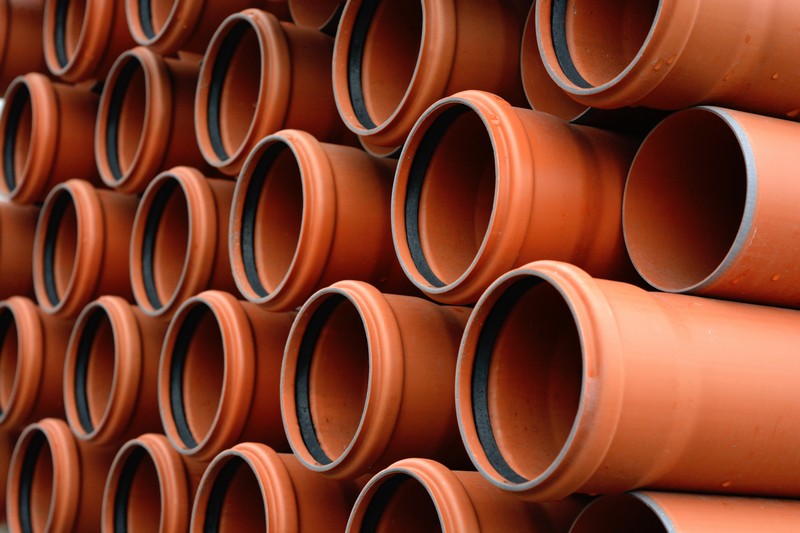 Clogged sewer lines can have a domino effect with all the connected lines becoming clogged as well. Therefore, when you spot any trouble with the sewer lines, call in the experts for an inspection. Proper Lakewood sewer line repair will go a long way in keeping the lines clear and your home and business trouble-free.
Rely on us for any Lakewood sewer line repair service in the area. We are experienced plumbers and know everything about sewer lines and the usual problems that affect them. Trust us for Lakewood sewer line repair services using the best of:
Equipment
Machines
Tools
Techniques
Tree root intrusion, repaving of the driveway and corroded pipes are the usual problems that cause damage to the sewer lines. Rest assured when you use our services using the latest equipment and techniques, we ensure the most appropriate solutions.
Call Joe's 2 Sons Plumbing for Lakewood sewer line repair now!
(253) 533-7038