Kirkland Sewer Lining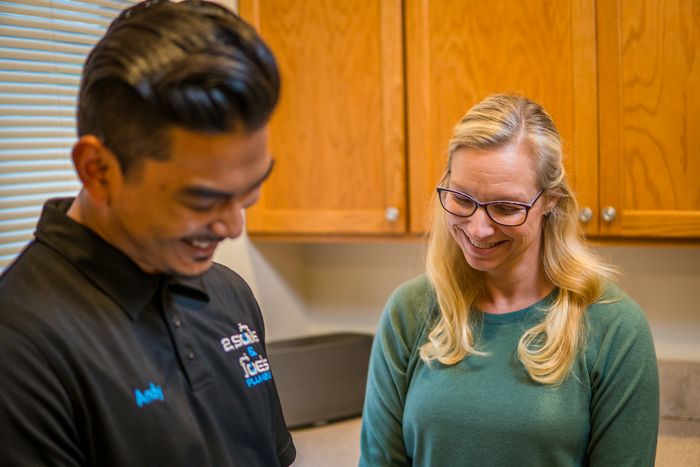 Want to hire a Kirkland sewer lining expert for lining your broken or leaking residential sewer? Then get in touch with 2 Sons Plumbing, a specialist when it comes to Kirkland sewer lining services in the locality. Carrying out sewer lining Kirkland has to offer for your home or office is the best solution when it comes to cracked, leaking and damaged sewer lines.
When you hire our Kirkland sewer lining service, our technicians come equipped with all the tools and equipment necessary to carry out the job with minimal disruptions. So give us a call now to hire one of our expert technicians for your Kirkland sewer lining needs!
Being a Kirkland sewer lining specialist you can trust our services like:
Call 2 Sons Plumbing for hiring a Kirkland sewer lining specialist in the area now!
(425) 988-5305