Lakewood Sewer Cleaning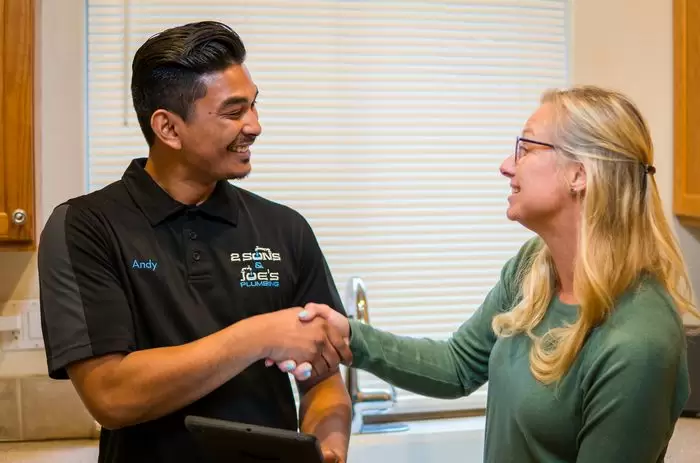 Are you wondering why you should hire a regular and professional sewer cleaning service for your Lakewood, WA home or business? Over time, debris can build up inside sewer lines, resulting in an improper wastewater flow.
Without a professional Lakewood sewer cleaning, this accumulated debris can cause blocked drains, foul odors, sewage odors, gurgling toilets and even burst pipes. If you are noticing any of these problems in your home or workplace, you might need a Lakewood sewer cleaning.
It is essential to have these issues assessed and fixed in a timely manner before any damage can occur to your sewer lines. The professional plumbers at Joe's 2 Sons Plumbing are equipped to handle all of your residential and commercial Lakewood sewer cleaning needs.
We are your company of choice for:
Drain clearing
Main drain cleanout
Video camera inspections
Hydro jetting
Sewer line cleaning
Call Joe's 2 Sons Plumbing for Lakewood sewer cleaning.
(253) 533-7038