Lakewood Clogged Sewer Line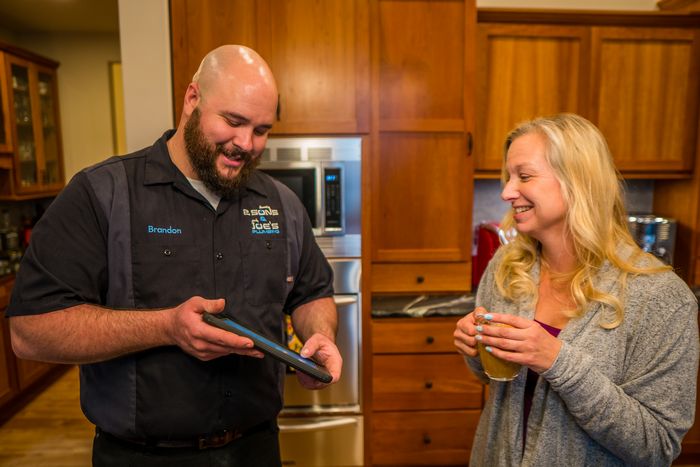 Dealing with a Lakewood clogged sewer line can be pretty challenging. It is very common to think that you may have fixed the problem, only to experience it again soon. That is why it is essential to hire a plumbing company to diagnose and repair a Lakewood clogged sewer line.
We can quickly and efficiently fix your Lakewood clogged sewer line preventing an ugly, smelly and costly mess. Lakewood clogged sewers are a severe problem. The quicker you contact our professionals, the better chance you will have to prevent expensive problems.
We offer:
Sewer clog remover
Sewer clog service
Hydro jet sewer cleaning
Waste line cleanout
A blocked sewer line is not something that you want to overlook. Sewage backups cannot only cause severe damage to your home or business, but they may also pose a health hazard. You can avoid a host of problems if you can catch and fix Lakewood clogged sewers before they worsen.
Call 2 Sons Plumbing for Lakewood clogged sewer line service.
(253) 533-7038