Lakewood Sewer Liner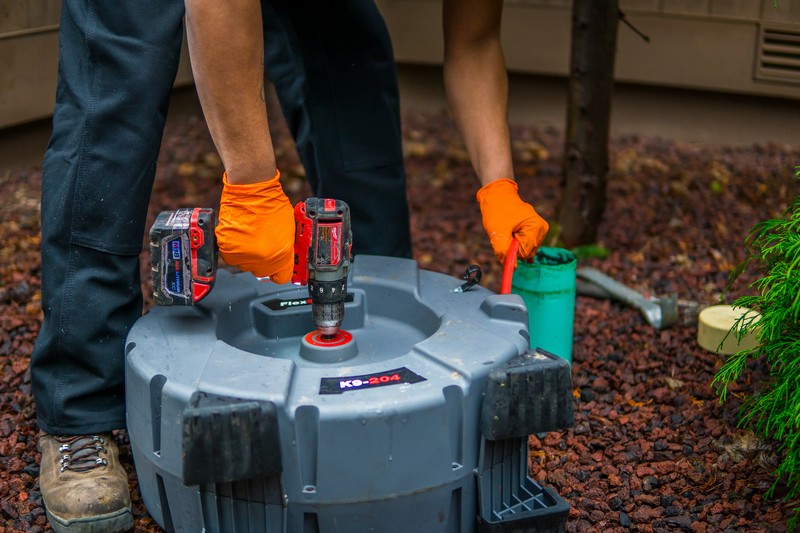 As the sewer is a vital part of every facility, you cannot compromise its functioning at any stage. For the well-being of the sewer system, it is important to hire a Lakewood sewer liner.
We are a trusted plumbing company known to deliver seamless services for the sewer system.
Our Lakewood sewer liner team is highly dedicated and loyal to providing you with top-notch services. We recommend you to hire our Lakewood sewer liner team for complete sewer services, and rest assured about the ultimate quality of the work that we provide.
While hiring us, you can be assured that the work is in professional hands. Set an appointment now to hire our Lakewood sewer liner team for:
Sewer repair
Main sewer line replacement cost
Residential water leak detection
Broken sewer pipe
Call 2 Sons Plumbing for Lakewood sewer liner service!
(253) 533-7038