Lakewood Sewer Pipe Service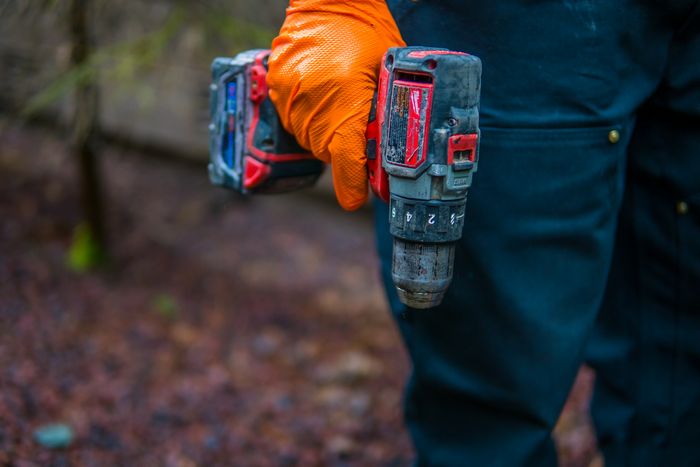 Whether one has an office building or a residential one, it is always important to have a fully functional drainage system. For this reason, we ensure that your Lakewood sewer pipe service is completed as soon as possible. Moreover, the crew members we will send for your sewer pipe replacement will be highly trained and skilled. Therefore, choosing us for Lakewood replacing sewer pipes is always a good idea.
Other than this, while offering Lakewood sewer pipe service, our crew never causes any damage to your drainage system. If you still have questions about our services, you can call us today. Our company is also known to offer Lakewood sewer pipe service for these problems:
Toilet backup
Shower backing up
Basement flooding
Sewer burst pipe
Call 2 Sons Plumbing for Lakewood sewer pipe service!
(253) 533-7038