Lakewood Sewer Backups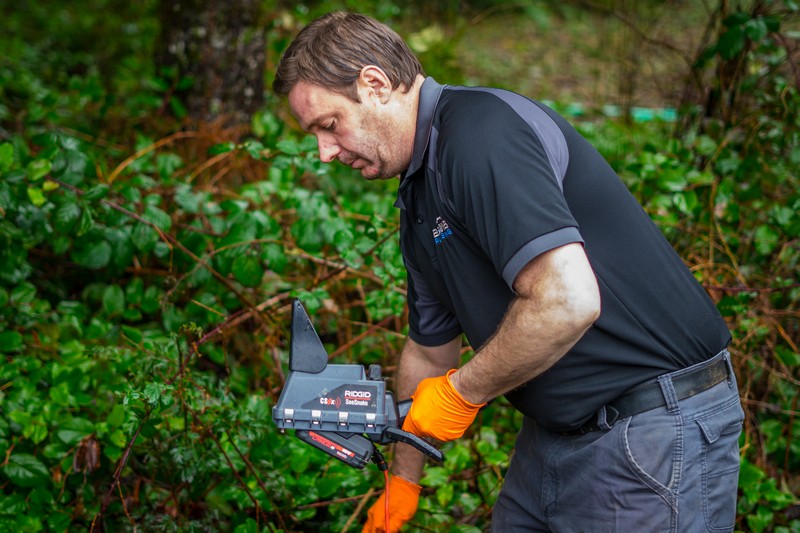 Do you require a trusted plumbing service for resurfacing Lakewood sewer backups? Call us today, and never worry about Lakewood sewer backups or any other plumbing needs again. Leading the way for many, our company delivers the highest rated customer experience and quality, including a timely solution for sewer backup.
We are quick with finding the culprit causing the backups and deal with it at once. Most Lakewood sewer backups are due to the uncontrolled dumping of waste into pipes. If you can avoid that, you will not need to hire us for the backup issue.
If you are not that lucky or the vigilant ones, stress no more! We will get the sewer backup issue resolved without the hassle and wasting time. Call us to get urgent plumbing services.
You may call us for many other plumbing services besides Lakewood sewer backups.
These services include:
Sewer leakage
Sewer replacement
Sewer blockages
Sewer repair
To get a quick solution for Lakewood sewer backups, call 2 Sons Plumbing now!
(253) 533-7038