Kirkland Shower Valve Repair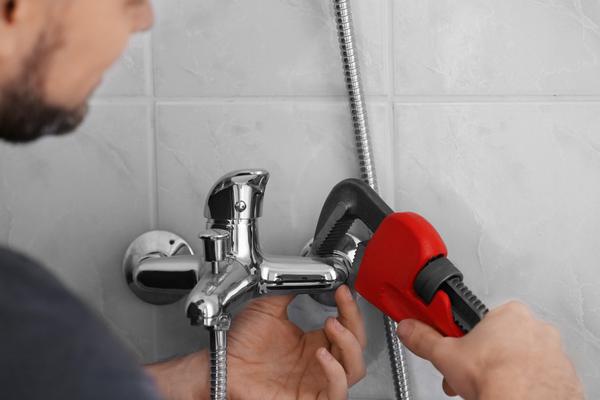 Another shower repair job for which our services are sought quite frequently involves dealing with a damaged valve. Shower valve repair would be necessary when you experience problems with water flow or temperature while trying to take a shower.
We address your shower valve repair needs around Kirkland with professionals that have complete knowledge of how showers work. They can be relied upon for seamless shower repair to fix the valve in even the most modern, complex fixtures. To get the underlying problem resolved, our shower valve repair experts may have to:
Clean and lubricate the cartridge
Re-adjust or calibrate the cartridge setting
Replace the valve
We assure you of quick, accurate, and economical shower valve repair services. Call 2 Sons Plumbing at (425) 988-5305 to schedule a shower valve or shower faucet repair services in the Kirkland area.