Lakewood Bidet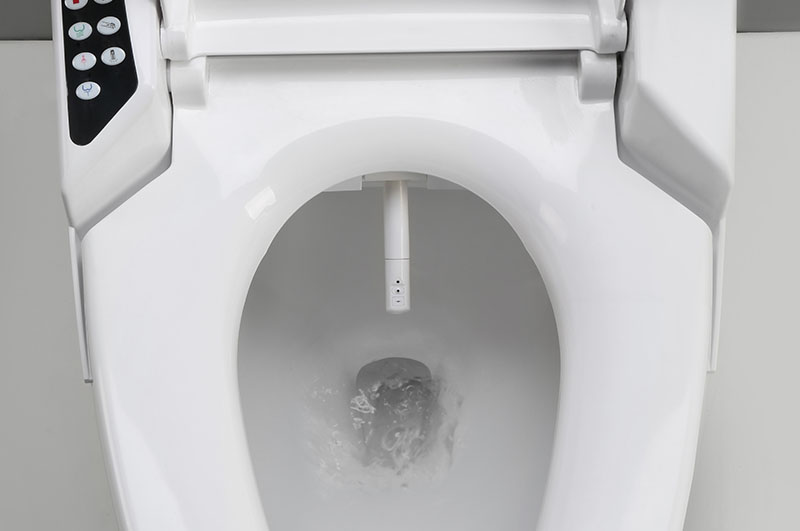 Are you looking for a seamless bidet installation or repair in Lakewood, WA? If yes, then consider us for bidet service. 2 Sons Plumbing is the premium service provider in the industry that serves many regions for bidets.
If quick and hassle-free Lakewood bidet repair or installation is all you are searching for, then we are who you need. Providing exclusive deals and heavy discounts on many services, you can find Lakewood bidet services at the most affordable prices.
In addition, we perform jobs and services related to a Lakewood bidet for both home and business owners. So whether it is a residential or commercial property, we have covered you. You can enjoy high-grade services, reasonable prices, top-quality materials and equipment with us.
Besides a Lakewood bidet, you can also call our technicians for:
Drain and sewer clogging
Cracked or collapsed sewer pipes
Broken water heating elements
Frozen drain and sewer pipes
Contact 2 Sons Plumbing for Lakewood bidet services.
(253) 533-7038