Covington Sewage Pumping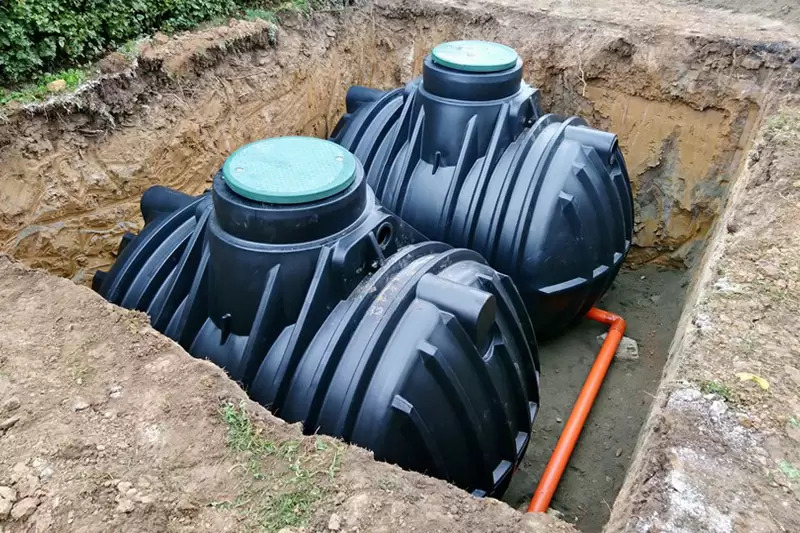 It is essential to make the right expert calls when working on a Covington sewage pumping system because it is not an easy task. Our company has amassed vast domain knowledge by working on countless sewage pumping projects in the vicinity.
As a result, we can assist you with dependable and affordable Covington sewage pumping services.
Foul odor, health hazards, and even property damage can result from improper Covington sewage pumping operations. Therefore, it is crucial to hand over the job to a professional. As a full-service plumbing contractor, we can help you with top-grade Covington sewage pumping solutions for all your residential and commercial properties.
Our plumbers can resolve several troubles through sewage pumping, such as:
Toilets backing-up
Blocked sewage tank
Slow moving sewers
Clogged drain field
Call Joe's 2 Sons Plumbing now for Covington sewage pumping!
(206) 487-1757