Plumbing Repair Covington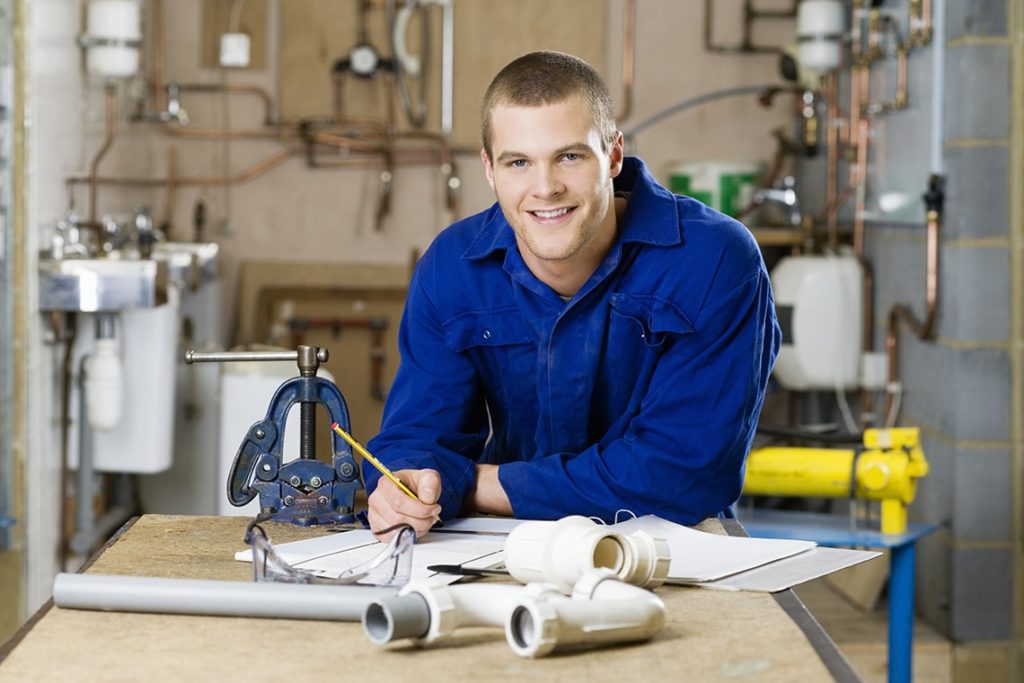 We at Joe's 2 Sons Plumbing provide every type of plumbing repair service for Covington area residents. We understand that it is not possible for a customer to look for different plumbers every time. Therefore, we have an entire team that can take up any project based on your needs.
Apart from this, our plumbers can provide you with excellent customer support service while successfully completing your project. So, whether you have a commercial or residential plumbing repair requirement be sure to consider us the next time around.
Here is a list of some of the services that you can hire our plumbers for in Covington:
Fixture installs
Water heater repair
Water leak detection and repair
If you want to hire our plumbers in the Covington area, then you can call Joe's 2 Sons Plumbing at (206) 487-1757.