Covington Broken Pipes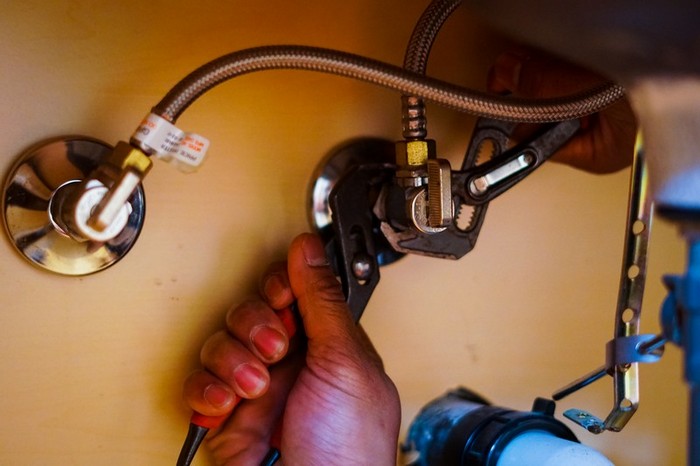 For a viable repair of the broken pipes on your local property in Covington, WA, then get in touch with Joe's 2 Sons Plumbing for all your pipe repair needs. We are licensed, bonded, and insured to provide services such as sewer and plumbing services, apart from regular repair solutions for Covington broken pipes.
Having Covington broken pipes can be a hassle, and in such cases a full-fledged repair is sometimes needed for a durable and economic solution. You can rely on us, as we provide repair services for Covington broken pipes efficiently and effectively. Give us a call now!
Broken waste pipe
Broken drain pipe
Cracked drain pipe
Installing sewer pipes
Call Joe's 2 Sons Plumbing for repairing Covington broken pipes in the area now!
(206) 487-1757