Covington Emergency Plumbing Services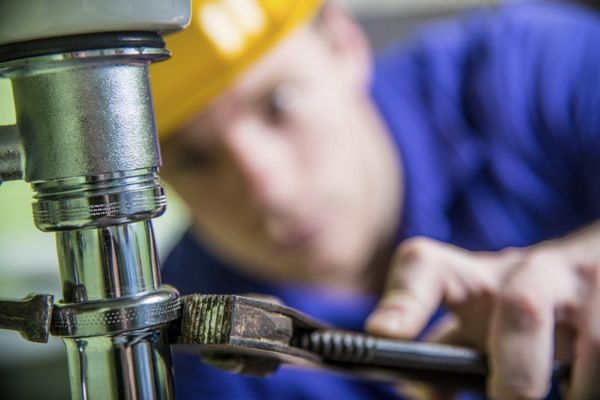 Wouldn't it be nice if plumbing breakdowns happened only during standard business hours or at a time when we were not too busy? However, that is not really how things go, and life has a habit of throwing up problems at the most inconvenient times.
Thankfully, 2 Sons Plumbing anticipates this and offers 24/7 emergency plumbing services in the Covington, WA area. We have our service van and emergency plumber always prepared for coming out to the job site at short notice.
You can count on us to take your call at any time of the day or night, on any day of the week and dispatch our emergency plumber immediately. We make the perfect choice for emergency plumbing services in the Covington area because along with prompt response, we offer the assurance of:
High-quality workmanship
Use of top-grade materials
No hidden costs