Covington Clogged Sewer Line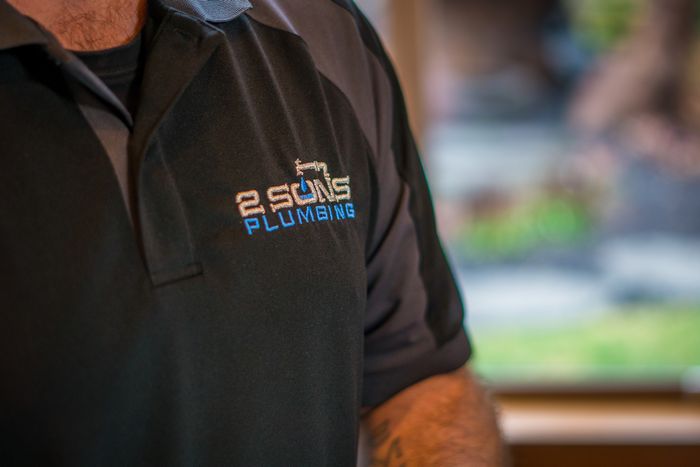 Our company has been in the plumbing business for years and has helped many customers dislodge their Covington clogged sewer line effectively. Our experts who come to service a Covington clogged sewer line are the most experienced local plumbers who understand the sewer system problems and how to fix them. Their expertise comes from the hands-on experience gained over many years.
Combined with the latest tools and machines, our experts can resolve the most complicated Covington clogged sewer line problems almost easily. Whether it is your main sewer line, secondary drains or toilets, we can take care of any surfacing issues. We use sophisticated techniques like video camera inspection and hydro jetting to locate and unblock your drains.
And in addition to Covington clogged sewer line services, we are professionals at:
Backwater valve cleanout
Sewer pipe repair
Sewer pipe replacement
Shower installation
Outdoor sewage cleanout
Call Joe's 2 Sons Plumbing for quality Covington clogged sewer line services!
(206) 487-1757