Covington Water Heater Repair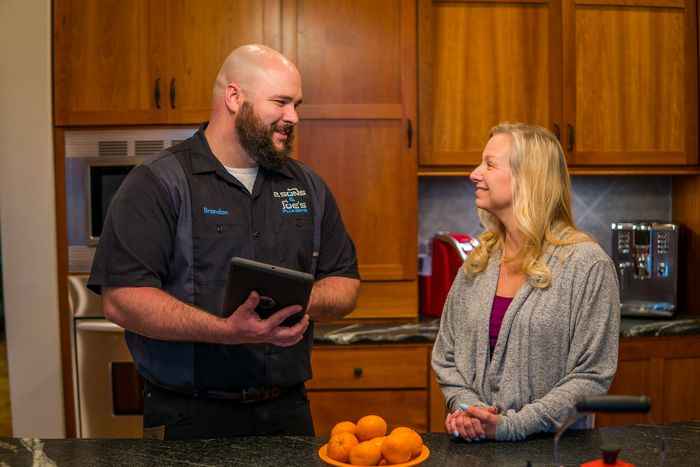 Place a call to Joe's 2 Sons Plumbing if it is time for water heater repair in your Covington, WA home or business. Constant access to hot water supply is an essential requirement year round. Obviously, hot water heater issues cannot be taken lightly, and the required Covington water heater repair has to be carried out ASAP!
This is where we come in. Our company is available 24/7 for emergency water heater repairs. Do not fret if your hot water heater system starts giving trouble on a Sunday or late at night. Our Covington water heater repair experts are just a phone call away.
The best part is that our Covington water heater repair services combine speed with quality. Rest easy in your mind while bringing in our plumbers:
To fix water heater issues
To repair water heater
For hot water repairs
For hot water tank repair
Call Joe's 2 Sons Plumbing for Covington water heater repair!
(206) 487-1757