Covington Ejector Pump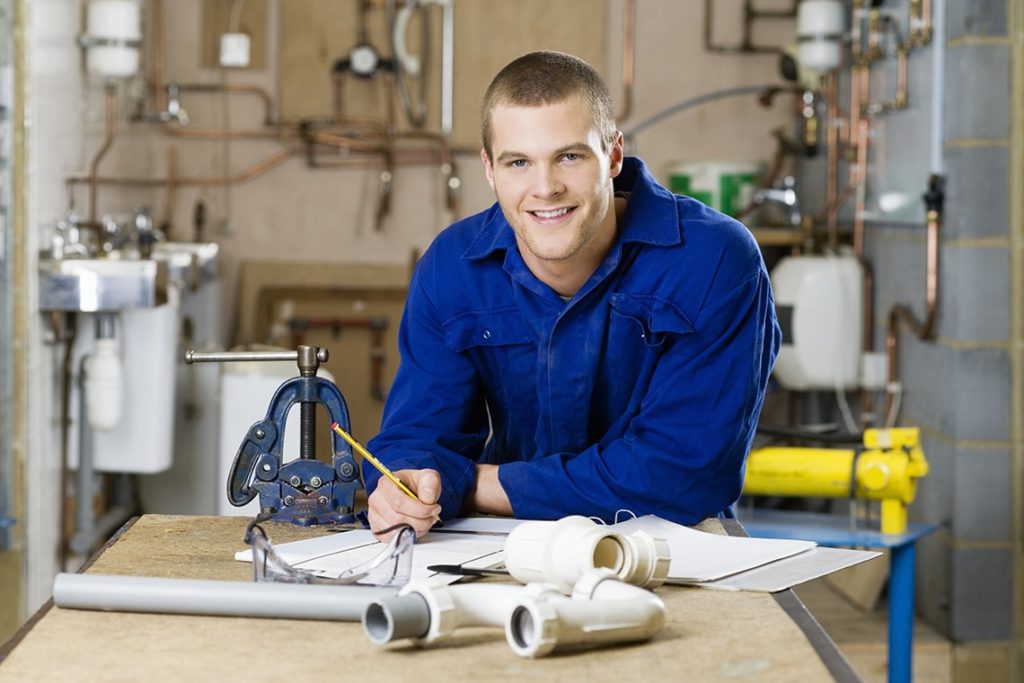 When gravity cannot pump the wastewater from the lower level of your properties, an ejector pump can be of great help. If you have a bathroom in your basement, an ejector pump is a must for you. If you already have one installed, it is essential to have professional help with timely maintenance or repair of the unit.
If you are wondering how will you know when you might need quality ejector pump repair service, there are few signs like:
Motor running but poor ejections
Shutting down of pumps before emptying of pit
Unpleasant loud noises
When you notice any such symptoms, it is best to call for professional repair and replacing service for the ejector pump at your Covington area property.
Do you need professional plumbing services for your sump pump, sewage pump or ejector pump at your Covington area property? Call Joe's 2 Sons Plumbing at (206) 487-1757 and hire us as your reliable plumbing contractors today.