Covington Sewer Pipe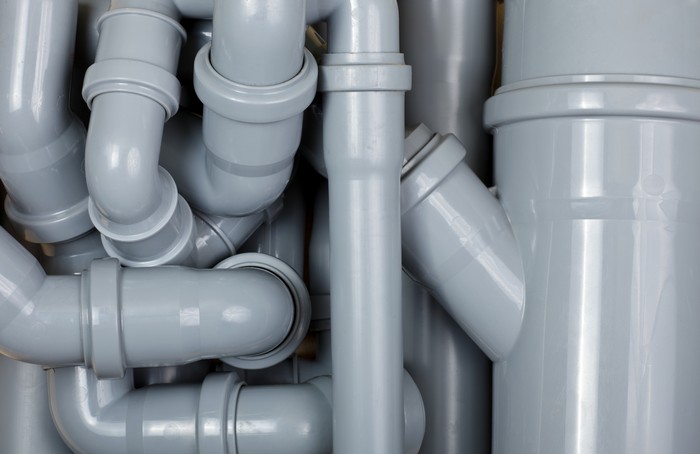 Is the sewer line of your home damaged, clogged and requires replacement? You might be postponing the necessary services to replace your sewer line simply because of the necessary digging. However, you might be surprised to know that there is no need for digging the entire landscape for sewer cleanout as this can be quickly done with the trenchless technology.
Call Joe's 2 Sons Plumbing for trenchless sewer pipe replacement service in the Covington, WA area. Being an established plumbing service, we use the trenchless sewer pipeline replacement technique as it has several benefits when compared with the traditional way to replace the sewer line. The benefits of trenchless sewer pipe replacement include:
No need for digging
Quick and easy
Can be conducted in difficult places
Trust our plumbers for the efficient sewer clean out service using the most hi-tech equipment. This technique is not as labor intensive and expensive as the traditional method.