Covington Repairing Sewers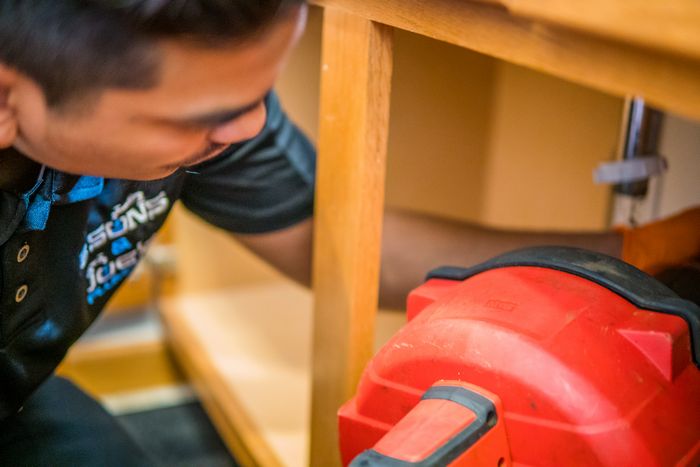 For Covington repairing sewers, it is a must that you hire experienced professionals or a trusted company. When you call us for Covington repairing sewers, you get what you pay for, and that is quality.
Our experts who come for Covington repairing sewers have finished the work, ensuring that you do not face any issues for years to come. We have years of experience in Covington repairing sewers and have mastered the process.
Being a local, family owned, insured and bonded company, we ensure the work quality is never compromised. Rest assured that no matter how complex or easy the task of repairing sewers is, we assure you of the highest levels of workmanship.
Call us today to hire the most competent experts for repairing sewers.
We provide service for:
Sewer pipe unclogging
Sewer drain installation
Residential sewer pipe inspection
Sewer scope inspection
Call 2 Sons Plumbing for Covington repairing sewers.
(206) 487-1757