Covington Unclog Drain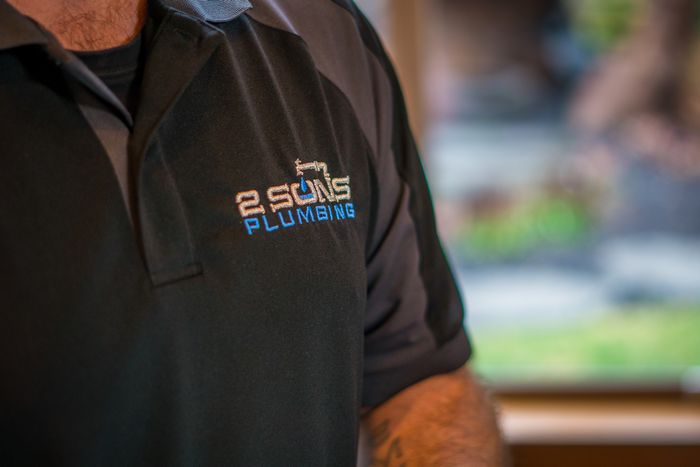 If you have tried every method to unclog drain in your Covington home or property and nothing has worked, give us a call. We use the safest and most effective tools and techniques to unclog drain problems on Covington properties.
We can help you with these services:
Clear blocked sink drain
Unclog bathroom sink
Unclog bathtub
Unclog shower drain
Have a drain emergency? We are available 24 hours a day, seven days a week to unclog drain blockage in the Covington area. We understand that clogged drains can not only be frustrating but can also result in a mess. If you are a business owner, you cannot wait until the next day to unclog drain issues on your Covington property.
Day or night, weekend or weekday, give us a call and we will be there to take a look at the problem and provide fast, effective solutions.
Call 2 Sons Plumbing to unclog drain issues near Covington.
(206) 487-1757