Covington Drain Repairing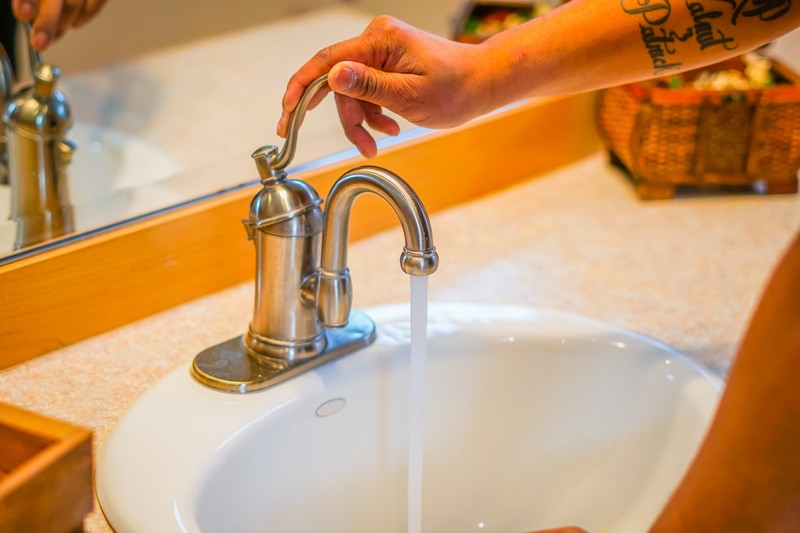 In addition to all this, our Covington drain repairing team is also highly skilled and trained. In other words, they will be able to handle even the most complex of drain repair projects with ease. This has made us an ideal service provider for every type of plumbing job including Covington repairing drains.
If you are thinking about giving us a shot the next time you have a Covington drain repairing job, then we suggest you call our helpline for more information. By doing so, we will even be able to provide you with a free service estimates on the spot. Along with Covington drain repairing, we are also an ideal choice for jobs like these:
Drain pipe installation
Drain pipe relining
Drain pipe replacement
Drain pipe unclogging
Call Joe's 2 Sons Plumbing for Covington drain repairing!
(206) 487-1757