Bremerton Drain Cleaner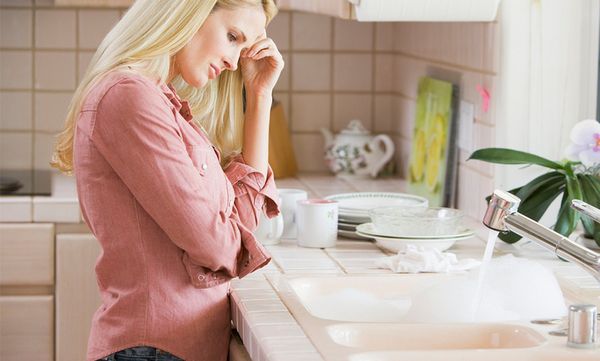 Whether it is your home or office, you must ensure that the drains are always clean and clear so that there is an easy and smooth flow of the wastewater. Any blockages in the drain will have a domino effect, and all connected drains will start showing signs of obstruction. Have drain cleaning done by the experts rather than merely using the chemical cleaners which will not solve the problem.
Get in touch with Joe's 2 Sons Plumbing when you are looking for the best drain cleaner in the Bremerton, WA area. We are the best drain cleaner because we earned a reputation based on our unparalleled and hassle-free services, affordable pricing, and high-quality workmanship.
Our drain cleaning services will ensure that the drains of your home or commercial establishment will remain clean for a long time. Let us serve as your drain cleaner in Bremerton and clean the following drains:
Bathroom and toilet drains
Sink drains
Kitchen drains
Sewer drains