Covington Local Plumbers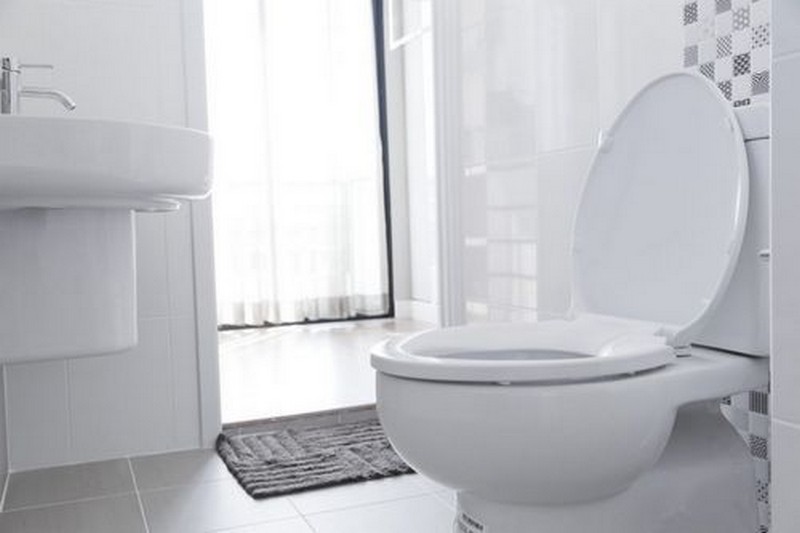 With our long experience as Covington local plumbers, we understand the frustration and stress of the people whose requirements for plumbing services are not met on time. We pride ourselves as ethical, customer-friendly Covington local plumbers that strive to deliver timely service and lasting solutions.
Come to us for Covington local plumbers who have your back and are genuinely committed to serving your best interests.
Our plumbing service is marked by impeccable workmanship, top-grade materials, competitive pricing and courteous customer support. Our Covington local plumbers handle your job as diligently as they would for their family members or friend.
Indeed, you cannot do better than turning to us for:
Licensed plumber
Emergency plumbers
Residential plumbers
Commercial plumbers
Call 2 Sons Plumbing for well-reputed Covington local plumbers!
(206) 487-1757