Covington Sewer Backup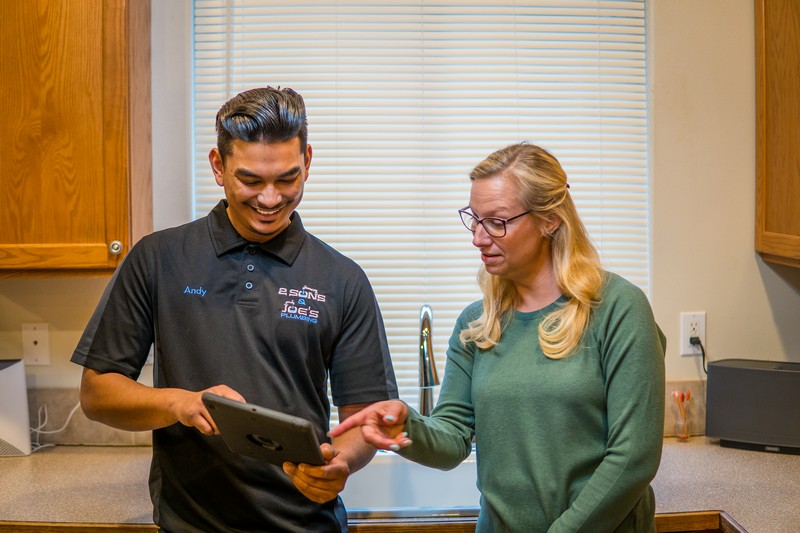 If sewer backup on your Covington, WA property is troubling you, reach out to experts like us for the job. 2 Sons Plumbing is a trusted and experienced company that handles all kinds of issues like Covington sewer backup and other drain problems. No matter the time and size of the job, if sewer backups are leaving you in troubled water, you can count on us for seamless service.
Look no further than our company if you need help with Covington sewer backup problems on your property. We have a team of reliable experts that have years of experience in performing the sewer repair jobs within no time with completely satisfied customerts. Reach out to us for problems like Covington sewer backup or these:
Shower backing up
Drains backing up
Burst pipes
Basement flooding
Call 2 Sons Plumbing for Covington sewer backup!
(206) 487-1757