Covington Drain Fields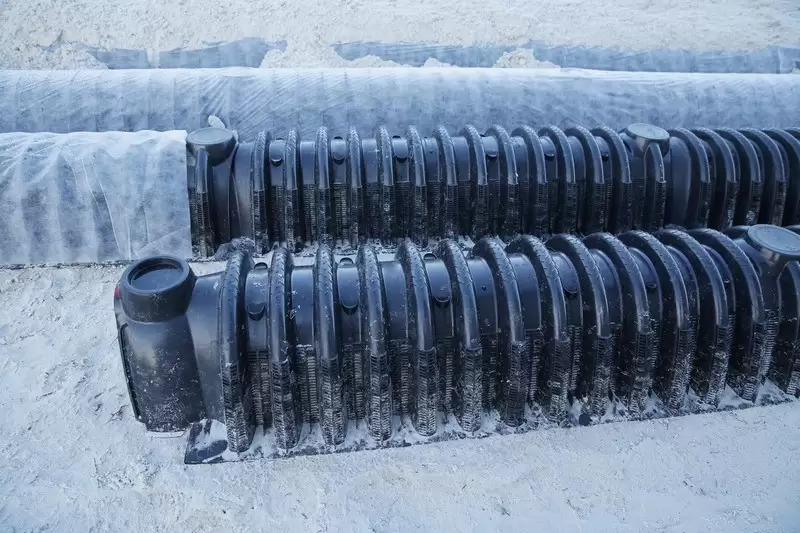 When you need to choose plumbers to fix your drain fields in Covington, WA., you can rely on Joe's 2 Sons Plumbing. We are a reliable plumbing company that provides you with the best services. Hiring us to ensure you get quality work on time.
We have the skills and the latest equipment to keep your residential or commercial drain fields healthy and running smoothly. For quick and cost-efficient services for Covington drain fields, go no further than us.
Feel free to connect with our well-versed and committed professionals for fixing Covington drain fields, and rest assured about the ultimate quality of the work. At a reasonable cost, we can deliver you top-notch services.
Schedule an appointment now to hire experts for Covington drain fields and the following services:
Septic tank inspection pipe
Floor drain maintenance
Drain pipe inspection
Pipe inspection services
Call Joe's 2 Sons Plumbing for Covington drain fields!
(206) 487-1757