Black Diamond Water Softener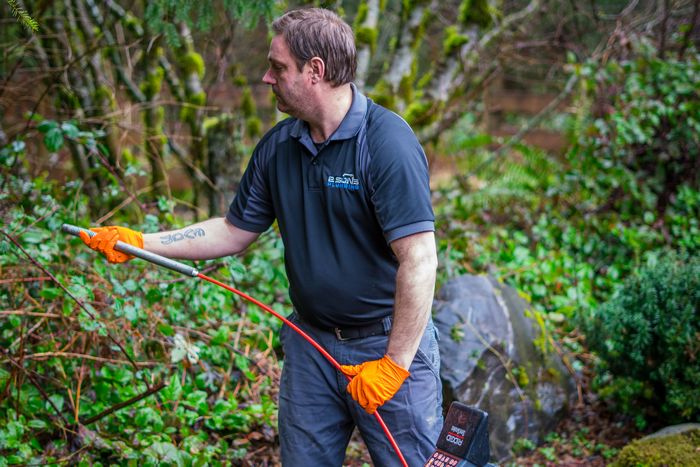 If the appliances requiring water in your home regularly fail, you need to get the water checked. The dissolved minerals in water cause it to become hard, which then results in scaling on the plumbing fixtures. You can improve hard water by getting a water softener system installed in your Black Diamond, WA home.
Get in touch with Joe's 2 Sons Plumbing to install a water softener in Black Diamond and get relief from the problems associated with hard water. We are an established plumbing company offering services in Black Diamond since 1980. Call us to install a water softener system in Black Diamond when you notice:
Foggy glassware
Scaling on plumbing fixtures
Dull and dingy laundry
Rough hair and skin
Our qualified plumber technicians will recommend the appropriate softener after assessing the hardness of water in your home.
Contact us at (206) 487-1757 when you require any services related to a water softener in the Black Diamond area.