Woodinville Septic Burst Pipes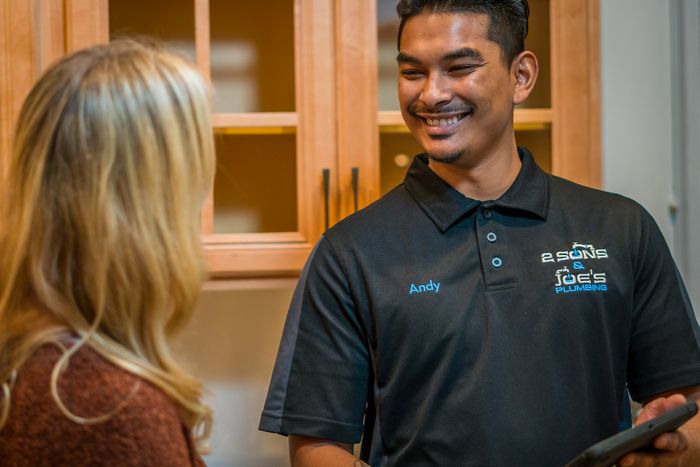 Our crew members are also highly skilled which is why they can work on repairing any type of Woodinville septic burst pipes. Besides, even complex issues related to your sewer burst pipes will be resolved on the same day. So when you count on our Woodinville company, you will never be stuck with crushed pipes on your property.
Other than this, the service rates we charge for fixing your Woodinville septic burst pipes are also budget-friendly. So if you have been trying to save money by hiring less experienced crew members up until now, then you do not need to do it anymore. You can hire us to repair Woodinville septic burst pipes and other services including these:
Septic pipe installation
Septic pipe lining
Grease trap removal
Septic pipe cleaning
Call 2 Sons Plumbing for Woodinville septic burst pipes!
(425) 988-5305