Woodinville Shower Repair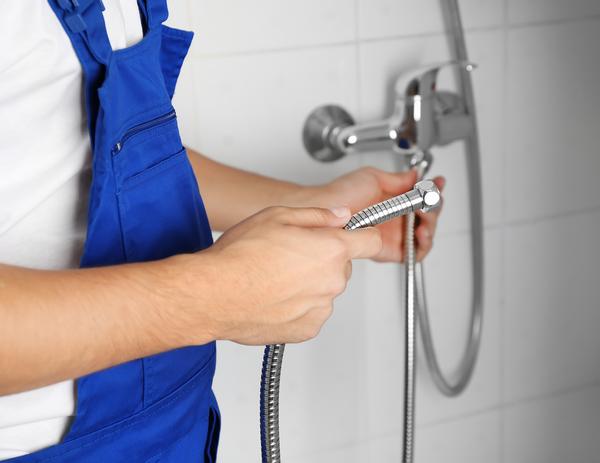 Is your shower working improperly? A malfunctioning shower can be frustrating. But do not worry! 2 Sons Plumbing is here to tackle your shower repair needs in Woodinville, WA and nearby areas. We are an experienced plumbing company that provides one of the fastest and most dependable shower repair services, however large or small the issue may be.
Regardless of the type of shower you have installed in your home or commercial property, our shower repair techs have the training and knowledge to fix any problem. Get in touch with us if you are noticing:
Poor water pressure
Clogged shower drain
Water temperature inconsistencies
Constant dripping
As shower repair pros, we can resolve any and all kinds of issues and make your shower work efficiently once again. To schedule a shower repair in Woodinville or its surrounding area, call 2 Sons Plumbing at (425) 988-5305.