Woodinville Sewer Repairs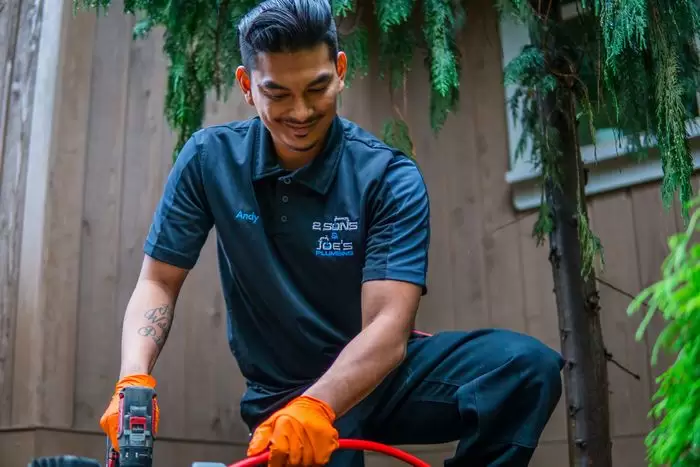 Do you think you need Woodinville sewer repairs? Look no further. Many things can go wrong with a sewer pipe. From tree roots invading your sewer pipes to leaks caused by blockages, your sewer pipes can run into a wide range of problems.
If you suspect that you are experiencing drain problems and might need Woodinville sewer repairs, get in touch with us.
For years, we have been providing exceptional Woodinville sewer repairs. Our highly trained and skilled technicians can address almost any problem quickly and efficiently.
We specialize in:
Broken sewer line repair
Cast iron sewer pipe repair
Clogged sewer line repair
Main sewer line repair
We are always available when you need our plumbing company, offering 24/7 emergency sewer repairs for leaking, collapsed, backed up and broken sewer lines. Our friendly and knowledgeable team is ready to provide fast, reliable Woodinville sewer repairs.
Call 2 Sons Plumbing for Woodinville sewer repairs.
(425) 988-5305