Woodinville Emergency Plumbing Services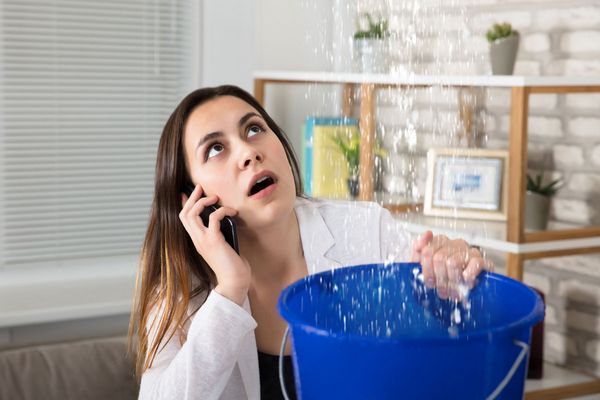 Are you looking for emergency plumbing services in the Woodinville, WA area? If yes, then 2 Sons Plumbing is here to help you out. We are one of the leading and reputable names in the industry for providing excellent plumbing services for residential and commercial properties.
Plumbing related emergencies can arise out of nowhere, and it is better to have a professional and reliable emergency plumber at such times. Why? Because during an emergency, limiting the damage is extremely important as it saves repair time and money. Do not worry as we are here for you when you want the best emergency plumbing services:
Quickly, 24/7 plumbing service
At affordable plumbing rates
Carried out by trained plumbers
That saves you time and money
Get in touch with 2 Sons Plumbing at (206) 487-1757 today for top-notch emergency plumbing services in Woodinville or nearby areas.