Woodinville Hose Spigot Install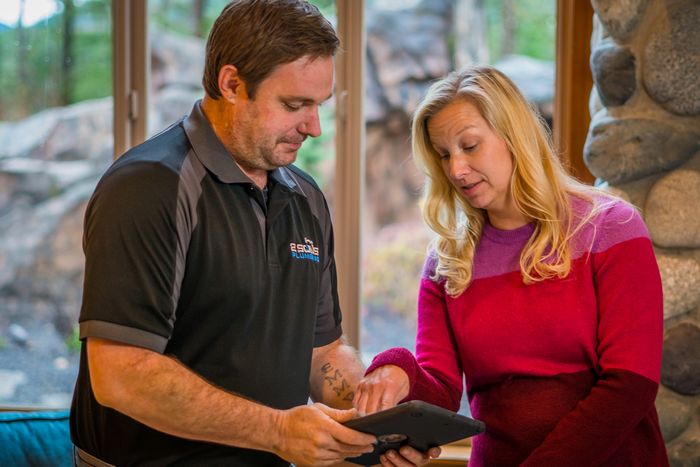 The dire necessity of hose spigot install in a Woodinville home can be truly appreciated by someone who has had to haul buckets full of water from the inside to water the plants or wash the car in the yard.
In fact, there are several other tasks like washing windows, filling the pool, cleaning the patios, and giving the dog a bath that are made easier with a hose spigot install on a Woodinville property.
Hire our plumbers for hose spigot install in your Woodinville home to help with more efficient use of the outdoor space. Rely on us for a hassle-free hose spigot install job.
Contact us for a trusted Woodinville plumber to do the following:
Install outdoor spigot
Install new hose bib
Add a water spigot outside
Replace hose bib
Install outdoor water spigot
Call 2 Sons Plumbing for hose spigot install in Woodinville!
(425) 988-5305