Woodinville Sewer Pipe Install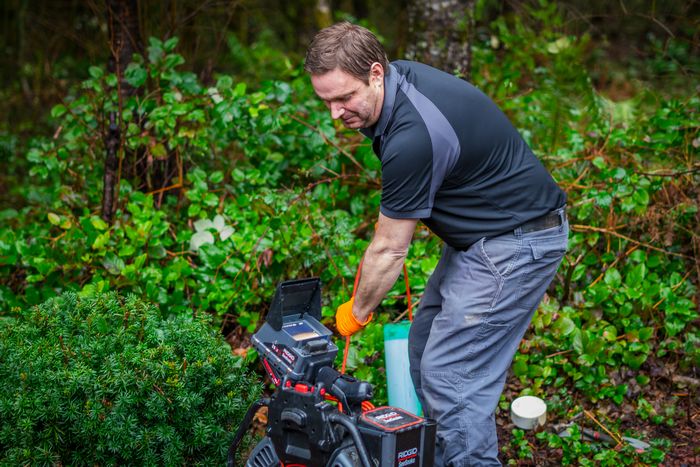 Sewer pipe install in your Woodinville, WA property is an important investment into increasing its functionality and ensuring convenience in your daily living. Obviously, you cannot bring in just about any team of plumbers for the sewer pipe installation job.
Turn to 2 Sons Plumbing for the assurance of having your Woodinville sewer pipe install done by seasoned technicians with proven skills. Our company has been in business since 1995, and we have honed our expertise over countless Woodinville sewer pipe install jobs.
We know all that there is to know about installing sewer pipes right. Our crew comes to you for Woodinville sewer pipe install with the right capabilities, resources and attitude. Contact today to schedule our services for:
Sewer system installation
New sewer line installation
Sewer liner installation
Sewer relining
Call 2 Sons Plumbing for Woodinville sewer pipe install services!
(425) 988-5305